Welcome! ... we here in Little Buffalo Land send our best wishes out to you all and hope you are safe and healthy during these challenging days. It feels great to start getting back to some semblance of "normal", but we're taking it cautiously slow and easy around here...
...in other world news, I have to sadly report that our long-time bass player Alan Novidor, as well as our drummer extraordinaire James Percy have both moved on to distant lands (well, Oregon and Virginia, anyway...but too far for rehearsing!) and though I wish them all the best in their new adventures, the latest version of LB is now part of history...
...I am close to being done with an album of new songs, and in  the meantime am planning to start putting some singles out there.
Many thanks for checking in, and please stay tuned.....
Little Buffalo hails from the San Francisco Bay Area, playing outstanding original songs that evoke wide open spaces and the wild spirit of cutting-edge American music. Thanks for tuning us in!
"Eric Burkhart of Little Buffalo is a very gifted and skilled songwriter with a range of subjects from poignant to hilarious. With some great grooves, along with a thoroughly Western style in twang, as well as a scenic songwriting sensibility, Little Buffalo offers a great evening of music!"
- Kimba Theurich (Walking Myth)
Little Buffalo - "Live" at Armando's in Martinez, CA - Nov, 2019. Featuring our new band member, Aowyn Soane (vocals). Welcome aboard, Aowyn! It's great to have you with us!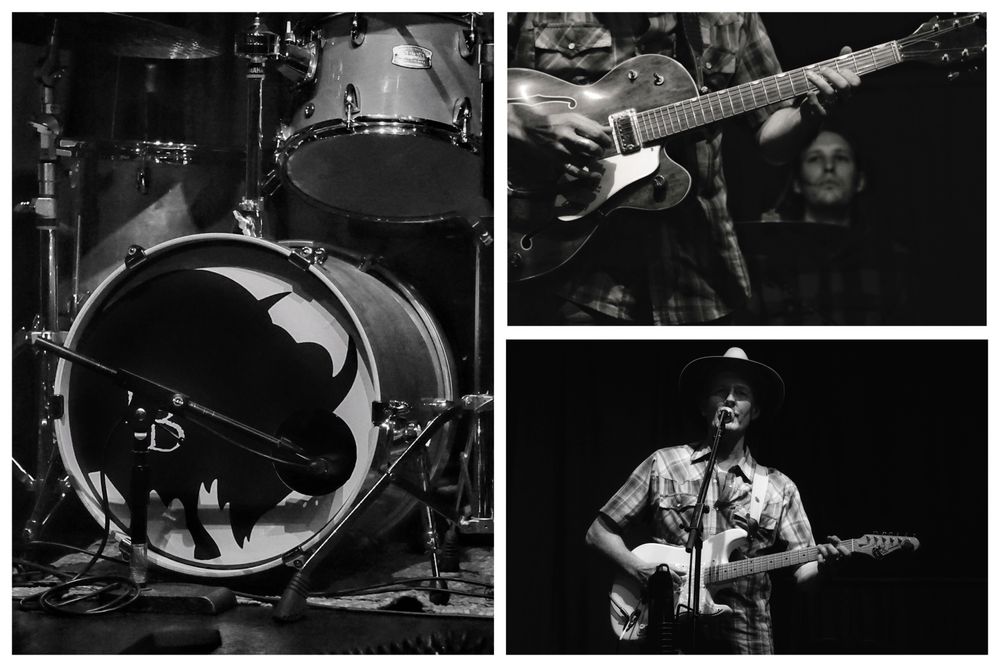 Check out our video for "Learning to Fly"....